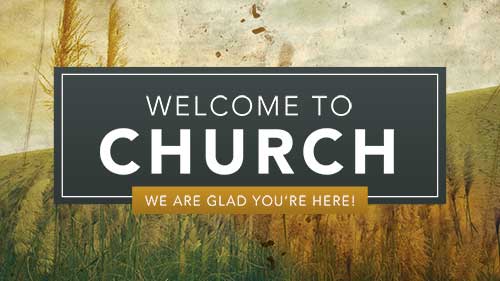 What kind of Church is Harmony?
Harmony is a non-denominational, independent Christian church. This means there's no headquarters or denominational office where leaders lead the church from the outside. HCC is led by leaders from within the church. Nationally, there are over 6,000 churches similar to HCC with approximately 1.5 million members.
When attending for the first time where do I go?
When you arrive on Sunday morning you can enter the building at either the north or south entrance. Once you enter the building you will be warmly greeted.
I HAVE KIDS…
Nursery (Newborn – 24 Months)
We have some wonderful  and caring adults to watch your precious one(s).
K5-5th
HCC has separate classes for the K5-5th grade. All the classes teach the Bible on age appropriate levels in fun and engaging ways. Most lessons have a craft and all of the lessons are taught by caring adults.
Swerve Student Ministry (6th-12th G.)
Engage meets on Sunday mornings at 9:30 am in the youth room. Swerve meets every other Sunday evening from 5PM to 7PM. Click here to contact the HCC office for more up-to-date information.
What should I wear?
Wear what you'll be comfortable wearing. Dress is relaxed and casual, and that means everybody, from our staff and volunteers to those attending services.